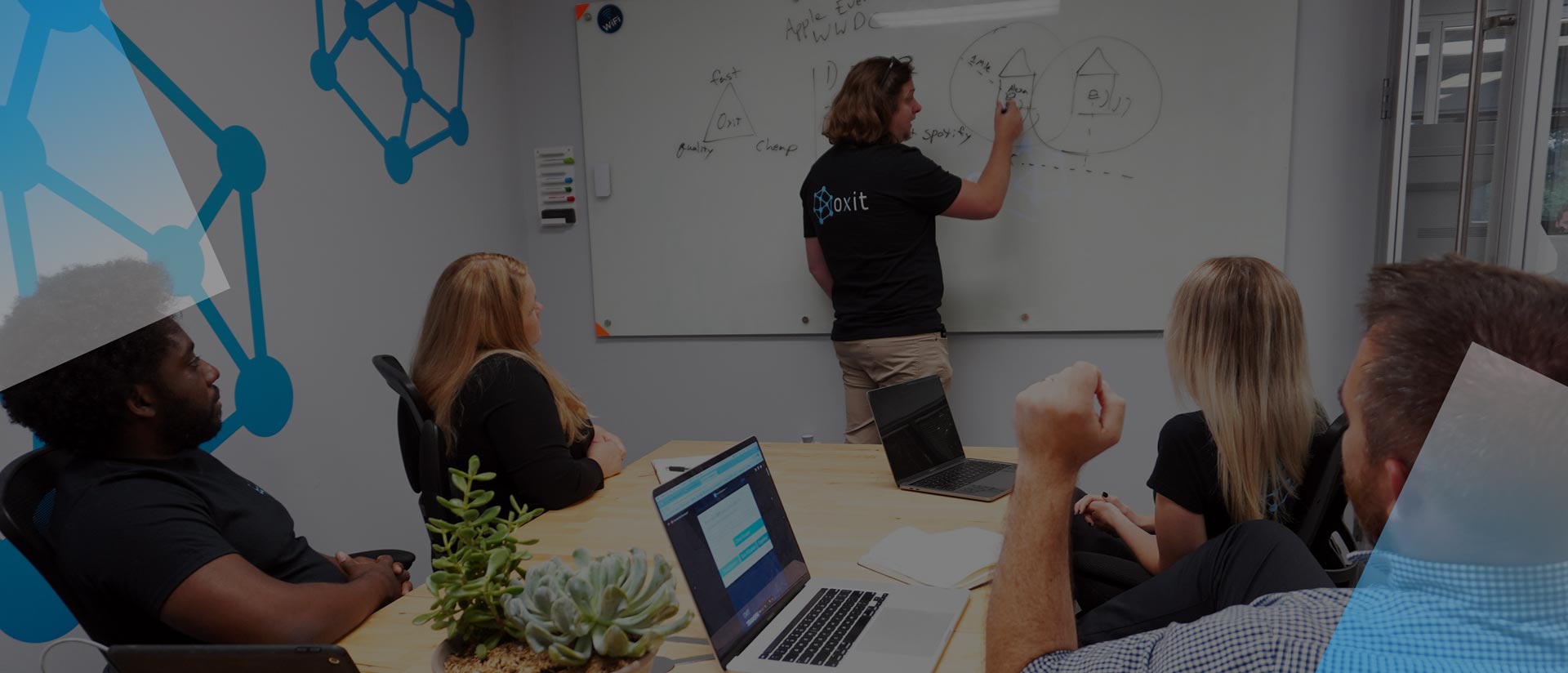 WE ARE IoT
EXPERTS
We have a collectively large number of years of knowledge
and expertise around wireless technologies and connectivity
within the IoT space. Quality and reliability are guaranteed
in your experience with Oxit.
IoT Solutions to Connect People, Businesses & Communities
Oxit is on a mission to create meaningful, innovative IoT solutions that connect people, businesses, and communities for the better. Since 2014, we've grown to be a trusted partner in prototyping, designing, developing, and launching smart technologies for businesses who wish to create immersive, personalized experiences. Oxit works with clients across verticals to concept and successfully launch IoT solutions that drive business results, brand reputation, and memorable customer experiences.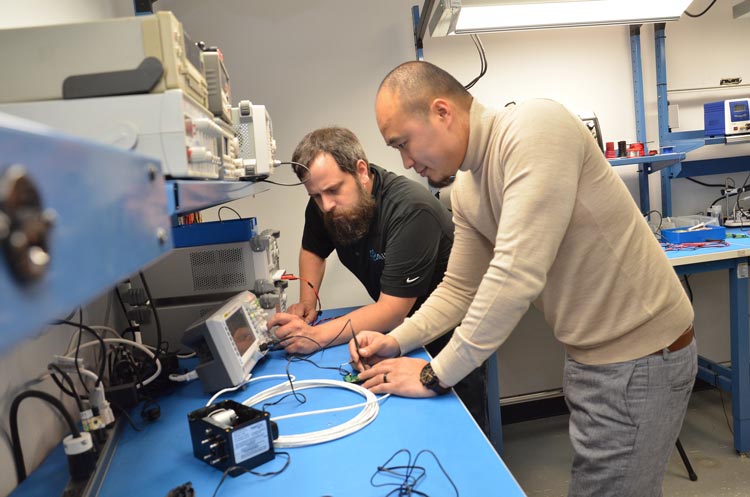 Combining technical knowledge with ability and progressive business acumen and leadership, the head team at Oxit has transformed a visionary startup into a truly unique, result focused company that pours entrepreneurial spirit into the field of IoT development and deployment. Our leadership is passionate about changing the landscape of IoT corporate client services.
When it comes to our clients, Oxit is committed to becoming the trusted and dependable resource experts for the engineering and development needs of our clients.
When it comes to our team, Oxit is committed to creating and maintaining an environment that promotes caring about what we do, while effecting change and growth from both a personal and professional perspective.
We Offer End-to-End
IoT Services
Hardware
Development
Balancing cost-conscious engineering design with quality and reliability.
Cloud
Development
Creating applications that allow IoT products to communicate with the Internet.
Firmware
Development
Writing applications for hardware to make real-world effects.
Oxit has had the privilege of contributing to the successes of several companies upon the completion of their projects. To obtain worthwhile results, cooperation and trust are used in supporting our clients from beginning to end.
We Deliver Solutions with
the Goal of Trusting Relationships
We are TRUSTED and
COLLABORATING with 35+ Companies

Chad White
CSO Halo, Halo Smart Labs
Working with OXIT during the development of our product has been an enjoyable and enlightening process. Bringing a connected product to market has multiple pitfalls and hurdles, which they were able to identify, saving us time and money. As an engineering firm, I was surprised and pleased on how important relationships were to them.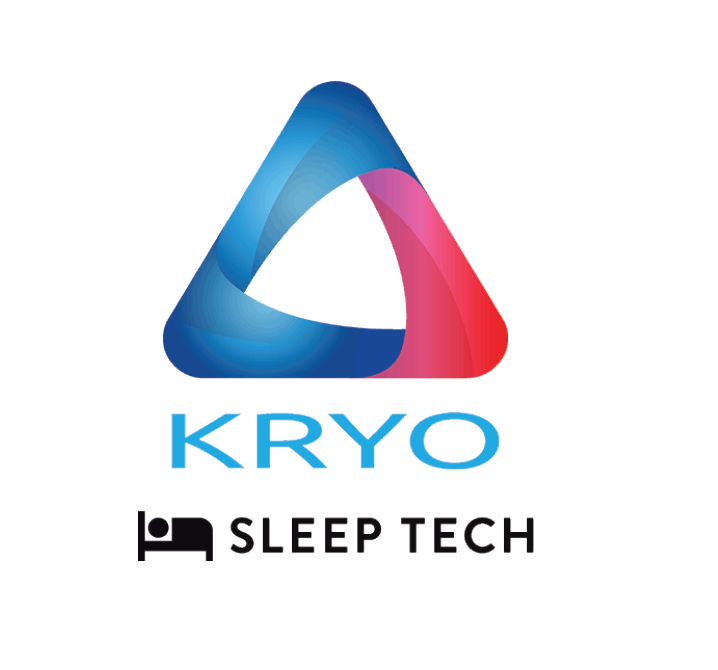 Jeff Mann
Kyro Sleep Performance System
Ooler feels and operates like the flagship product it represents. A high quality, high-performance sleep technology product, Ooler is an innovation that's unrivaled in its product class, and comes highly recommended.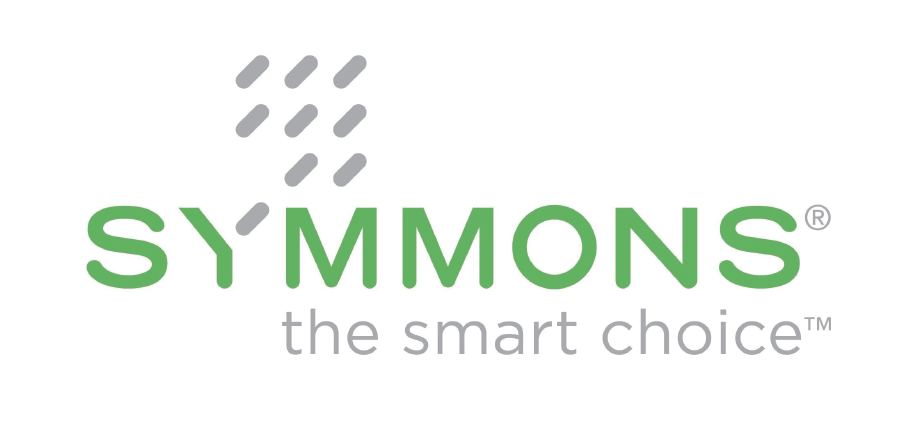 Anthony Cipolla
Engineering Manager, Symmons
Oxit has brought tremendous value to our new IoT Water Management business at Symmons Industries. From the concept stage to the production, launch, and now revenue stage. Oxit has helped design our software / IoT Hardware platform on AWS from the ground up.

Rod Bryan Jr.
President & CEO, DynaQuip Controls
I first met Josh and the team at Oxit in mid-autumn 2019 to discuss a future development project. It was apparent from early on that the Oxit team was the right fit for DynaQuip. By mid-spring 2020, we were well underway with our project. It has been an absolute pleasure working with the Oxit team! They are thoughtful, diligent, and thorough. We are on schedule and budget. What more could you want in a partner?

Abi Weaver
Director of Innovation, American Red Cross
Without previous experience in integrating unproven, emerging technology into our resilience-strengthening programs, the Red Cross needed a partner willing and able to drive the technological innovation and offer a user-centered prototype for our research.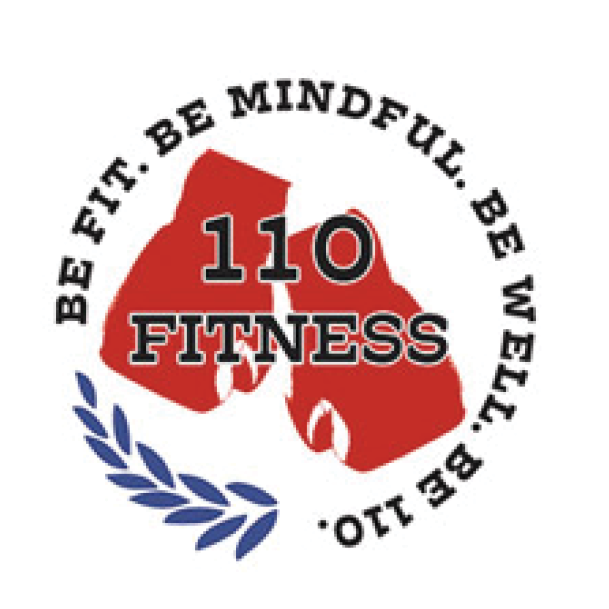 Brett Miller
Owner, 110 Fitness
Oxit is an amazing tool for us. We had no idea we would be able to do this. Their commitment to our time frame and their commitment to our cost was on target. They were open and honest right out of the gates. Oxit is very different from other engineering companies.

Donna Moore
CEO and Chairwoman, LoRa Alliance
It is great to see solutions from LoRa Alliance® members like Oxit taking advantage of LoRaWAN's flexibility and ease-of-installation to meet customers' needs. This is a strong example of using the technology to provide multiple insights related to water systems, from monitoring temperature, to managing water system structure and performance, and seeing the efficiencies and opportunities for cost savings that result.