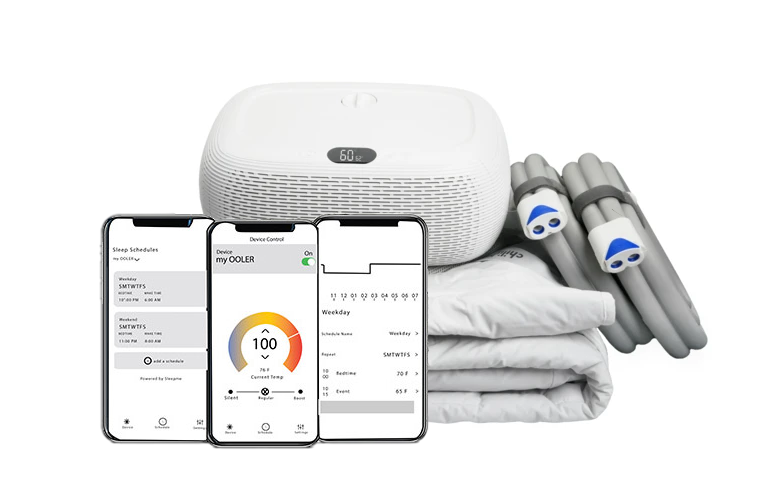 Ooler
Fall asleep faster
Wake up refreshed with Chilisleep
Quality sleep enhances overall health & wellness giving you focus to take on every day.
Customer Challenge
Chilisleep made advancements to a cutting-edge sleep system that was designed to optimize improved sleep for both sleepers. Their vision was to find a way for its customers to fall asleep faster and wake up refreshed.
Chilisleep sought to create a second version of their mattress topper to control temperatures for better sleep. Their goal was to upgrade the original version and supply more quality power to the system. The upgraded version would contain unique features that monitor and improve the sleep quality of the customer.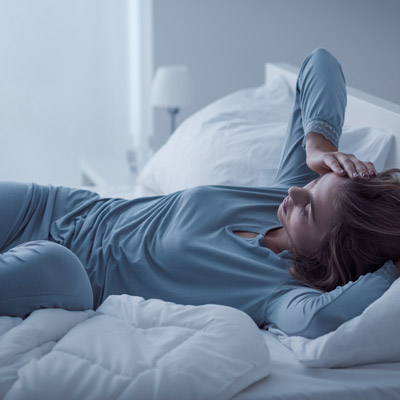 Our Approach
Oxit reviewed Chilisleep's vision and took the lead in the project management to provide a user-friendly application and built both the firmware and hardware. The app's ability would create the integration into other devices (like a Fitbit) and allow for users to schedule when the device turns on and off. By utilizing IoT capabilities, users would be able to easily set the bed's temperature through the app.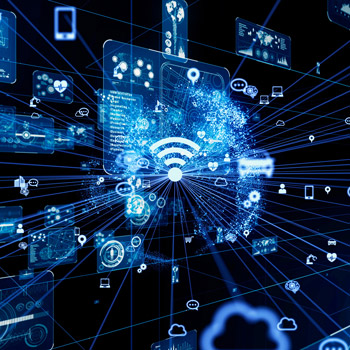 Solution Overview
Oxit incorporated a microcontroller to allow Bluetooth to control the actions and features of the product. The microcontroller sends signals to different parts of the device, which works well for Chilisleep's goal of controlling the temperature in other bed portions.
The Result
The power of quality sleep is one of the most critical aspects of our lives. It is essential for our physical and mental health that helps power us through every day and create healthier and happier lives. The objective of Ooler's sleep system was to provide their customers with this opportunity. Through collaboration with Oxit, the sleep system now has all the tools for a successful night's sleep.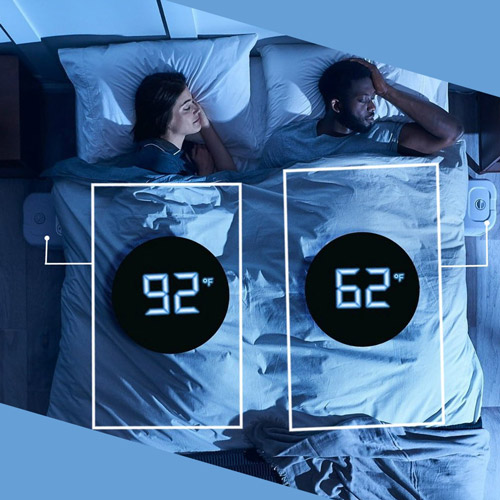 Client Review
"Ooler feels and operates like the flagship product it represents. A high-quality, high-performance sleep technology product, Ooler is an innovation that's unrivalled in its product class, and comes highly recommended."
Jeff Mann,
Sleepgadgets.io, Chilisleep