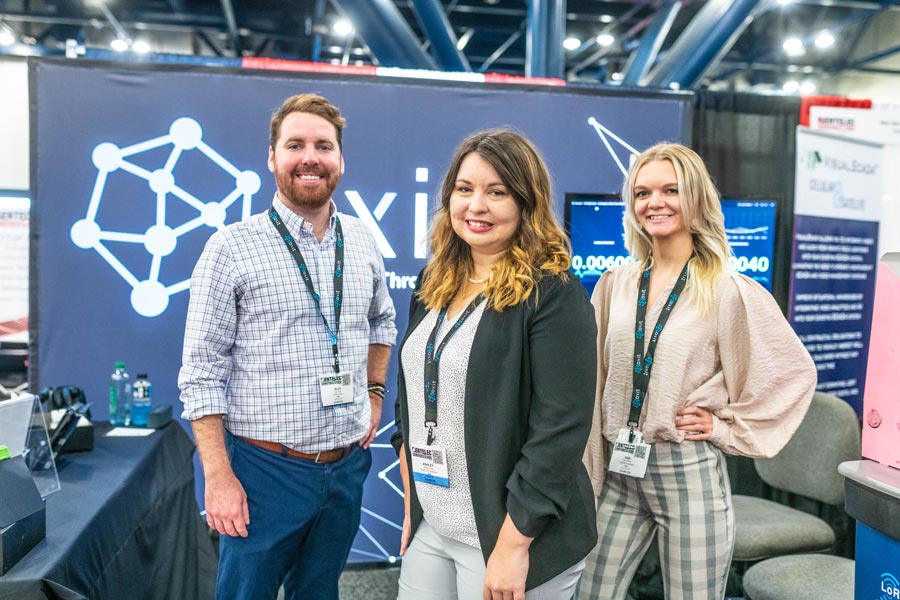 ENTELEC Conference & Expo, 2022
April 26, 2022
-
April 28, 2022
Hilton Americas-Houston 1600 Lamar Houston, TX 77010
The ENTELEC Association is the world-leading energy operator member association. The Annual Spring Conference & Expo is the gathering of ENTELEC members who deliver compliance, efficiency, security, and innovation to the business units of energy companies such as petroleum, pipeline, natural gas, and electric utilities by leveraging all aspects and interaction of: telecom, information technology, the internet, digital transformation, IIoT, automation, cybersecurity, AI/ML and computing from the edge to the cloud.
We hope you'll stop by our booth to say hi. We'd love to meet you and show you some of our IoT Solutions and collaborations with some of the biggest names in the IoT space that leverage our expertise in LoRaWAN.
While you're there, take advantage of the tips and best practices that will be shared by industry experts, including Oxit's Director of Operations, Ashley Pope, Director of Business Development, Stephen Huneycutt, and Marketing Manager Brianna Martin, Ben Stagg and Customer Experience Program Manager, Katlynne Jellema.
If you're looking to increase the safety and efficiency of your IoT Systems, we'd love to show you how to find an all-in-one solution that meets your needs and budget. Stop by our booth #425 at LoRaWAN Island – we look forward to seeing you there!