Utility Gas Safety System
In partnership with Semtech, Oxit's Smart Utilities Team is
creating the new standard in intelligent energy initiatives.
About Utility Gas Safety System (UGSS)
Oxit's Smart Utilities Team has created a new high performance technology that enables flexibility in secure solutions by making devices more power efficient. Combining the power of The Internet of Things (IoT) with LPWAN Connectivity, Oxit's collaboration on the Utility Gas Safety System (UGSS) helps utility companies connect data quickly without interruption, enables secure communication and allows for optimal flexibility in gas safety solutions. Oxit's work on the UGSS exemplifies the utilization of world class hardware created from a robust design to ensure safety, and drive cutting-edge development in control and command capabilities.
Current Statistics Per Year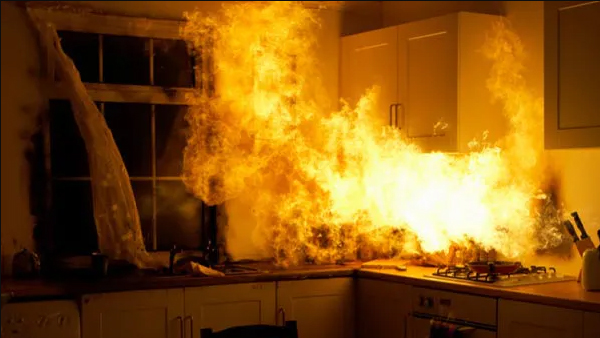 …home structure fires are started with ignition of natural gas resulting in 40 deaths.
Local fire departments respond to
…on average, natural gas leaks.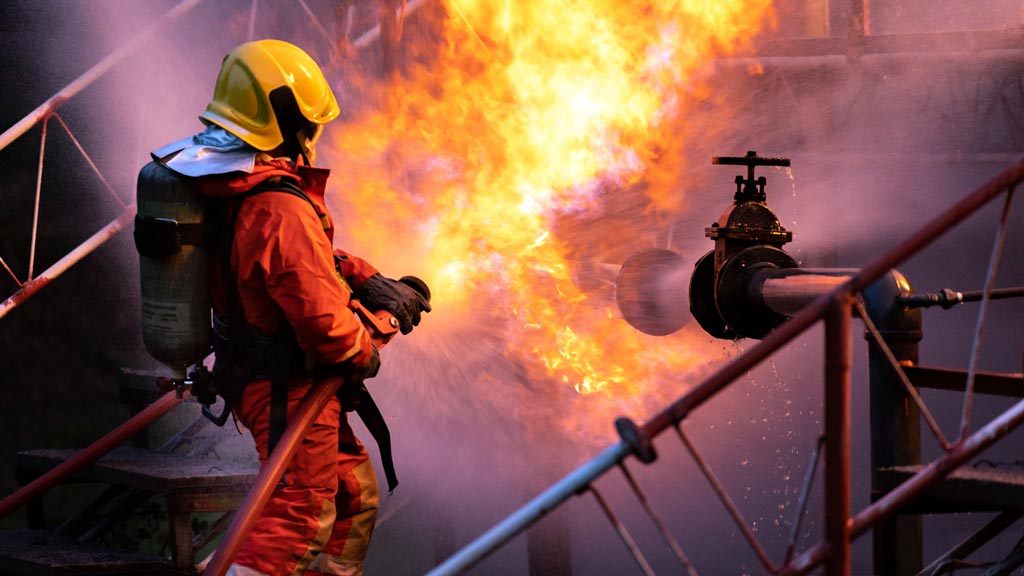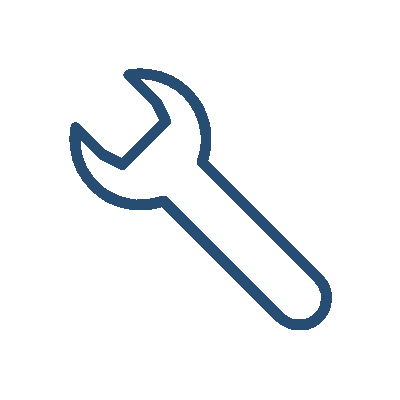 A comprehensive gas safety system ensures safety by collecting and transmitting data from sensors, enabling real time leak detection and gas disconnection.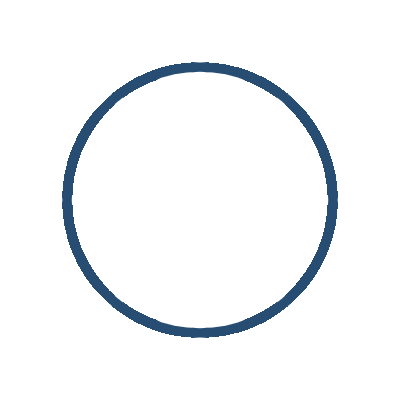 UGSS is designed for customers to understand their gas usage, leading to increased conversations.
whereas the WaterCop solution is designed for metering supply lines and valve control.

Oxit's Smart Utilities Team has leveraged infrastructure technologies like the NC RMD system and the WaterCop solution to come together to create a comprehensive gas safety system. The NC RMD system improves overall safety standards by utilizing a sensor to detect gas leaks, whereas the WaterCop solution is designed for metering water supply lines. Our Smart Utilities Team is developing this new comprehensive system combining these practices to create a bleeding-edge transformation for control and condition monitoring for homes and commercial buildings.
HOW CGSS ON A LPWAN NETWORK MITIGATES RISK
FOR UTILITY COMPANIES AND CITIZENS:
A LoRa-enabled CGSS Solution Delivers
Complementary coexistence with existing AMI systems.
Up to 10 years battery life for gas meter (add space)
Lowest total cost of
ownership
For more information on the Oxit and Semtech Utility Gas Safety System collaboration, please visit the links below: