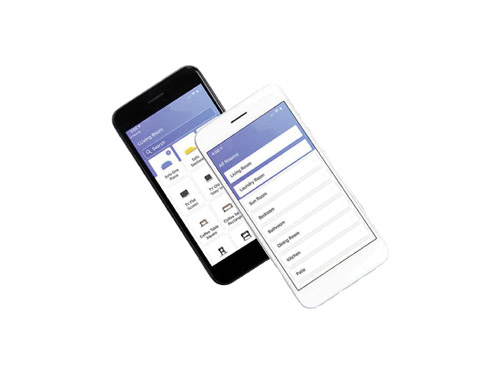 The Estimate
Estimate your moving needs with Barringer Moving & Storage
When it comes to moving services, the professional movers at Barringer Moving & Storage can assist from start to finish.
Customer Challenge
Barringer Moving & Storage offers a full range of moving and storage solutions for homes and businesses. Their motto is to provide their customers with the most pleasant moving and storage experiences by saving them time, energy, and the inevitable hassles of moving.
Barringer needed an app that would assist movers with approximating the weight, the number of items, and truck size for commercial and residential moving. Ultimately, Barringer decided to search for a partner for their app, The Estimate. The vision with the app is to reduce time, cost, and labor.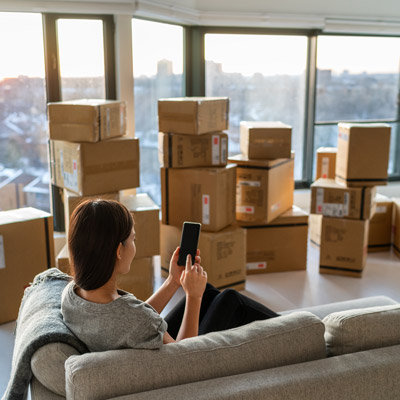 Solution Overview
Oxit provided multiple app designs in the Android and iOS platforms for Barringer to consider. After assessing their needs, Oxit developed ideas for the app to give Estimate users a more pleasant moving experience. By utilizing the app, users can gather all of the information for their move, and the app will generate a report that will be emailed to the users to give more details of their needs for the move.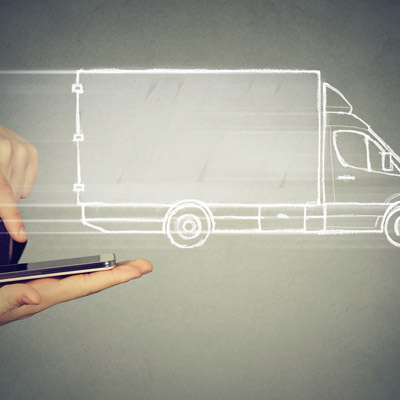 The Result
The Estimate app provides customers with several features that can help facilitate their move. Specific features include the ability to add all of the furniture that you have in each room of your home and to be able to choose the type of necessary packing. These features make it easy for the user to provide the app with the essential information of their move and give suggestions for the proper truck size. With Oxit's assistance, Barringer has successfully given their customers an ideal solution once it's time to move.