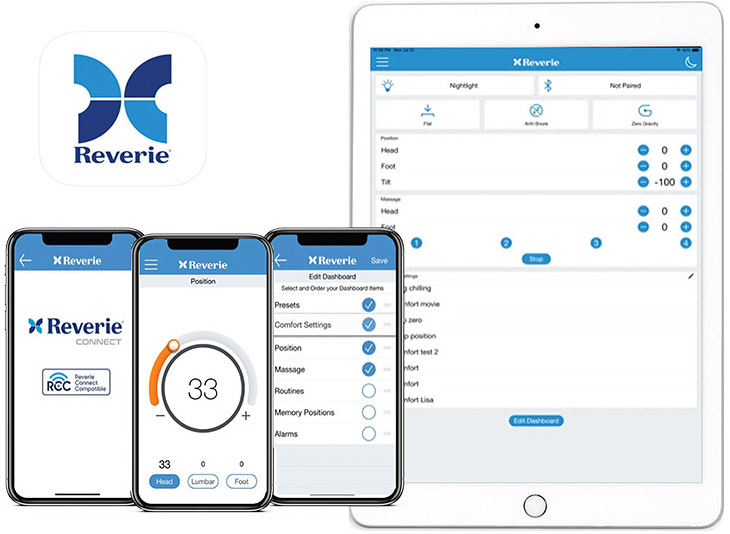 Reverie
Designed to meet the needs of both people sharing the bed
An entire system built to exponentially increase your options for sleeping and living well. More firmness options, more sleeping positions, more everything.
Customer Challenge
Science and technology have provided remarkable advancements in the human condition throughout history. Reverie's vision is to incorporate the two into something that we all share a love for….sleep. With an elite group of practicing scientists and doctors, Reverie is committed to providing its customers with the life-changing power of sleep.
Reverie originally had a product that would allow the user to control the position of their bed. With the rise of Alexa and Google Home, Reverie decided to upgrade its operation by using either of these devices through Amazon Web Services (AWS).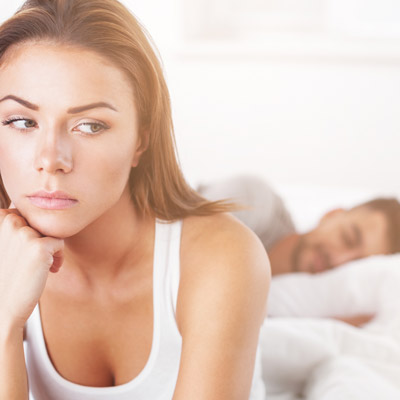 Solution Overview
Oxit created a solution by using AWS to satisfy Reverie's need for connectivity via Bluetooth and WiFi. The ideal way to make this happen would be by using an ESP32 microcontroller that could be coupled with AWS. This microcontroller has both WiFi and Bluetooth capability, which would make this the right fit for Reverie's product.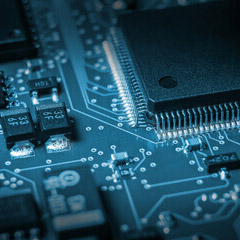 The Result
Microcontrollers are the backbone of embedded systems and are scaled down to a compact chip to manage specific operations. With AWS, microcontrollers can connect to microcontroller-based IoT devices through AWS IoT Core. By using a microcontroller and AWS cloud services, Oxit successfully provided a solution that bridged the gap between Alexa Home Skills and Reverie's existing application.
Client Review
"When traveling a lot, it's easy to get stiff and tight. Before we had our Reverie bed, I used to wake up every hour. When we got our Reverie bed I found out what it's like to sleep for 7 hours, or 8 hours. My daily grind is not such a grind anymore. I have my energy, and from a performance standpoint, it's really good to be able to get a good night's sleep. Bottom line….don't settle. Ask for Reverie."
Alan Turner
Country Music Artist