Halo Smart Fire Alarm System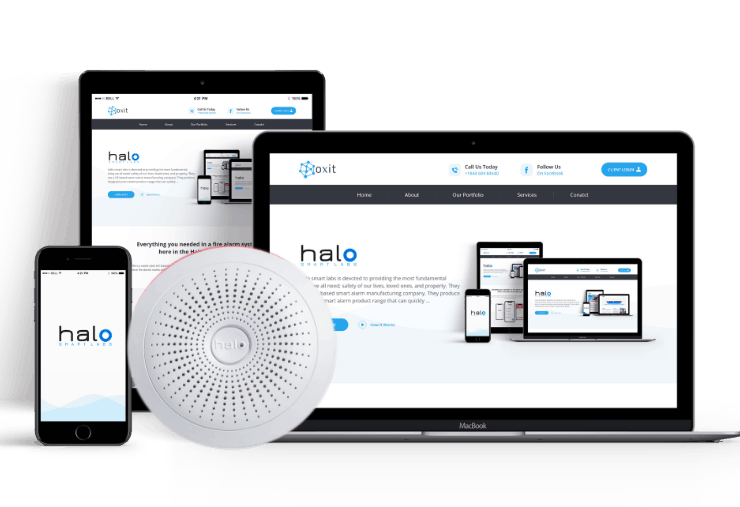 Halo Smart Fire Alarm System
Smart fire alarm system for smoke or fire disaster
Smart alarm product range that can quickly detect potential accidents. The Halo system can identify between false or real fire alerts, and is capable of detecting disasters such as slow to fast-burning fires and carbon monoxide pollution.
Project Goal
Beyond the beautiful design, Halo smart labs wanted to create smart alarms with IoT based mobile integration that notifies users about any smoke or fire disaster. The goal is to revolutionize how fire alarms work. Also, to give users an intelligent product connected through the IoT, making life safer and managed from any location over the internet.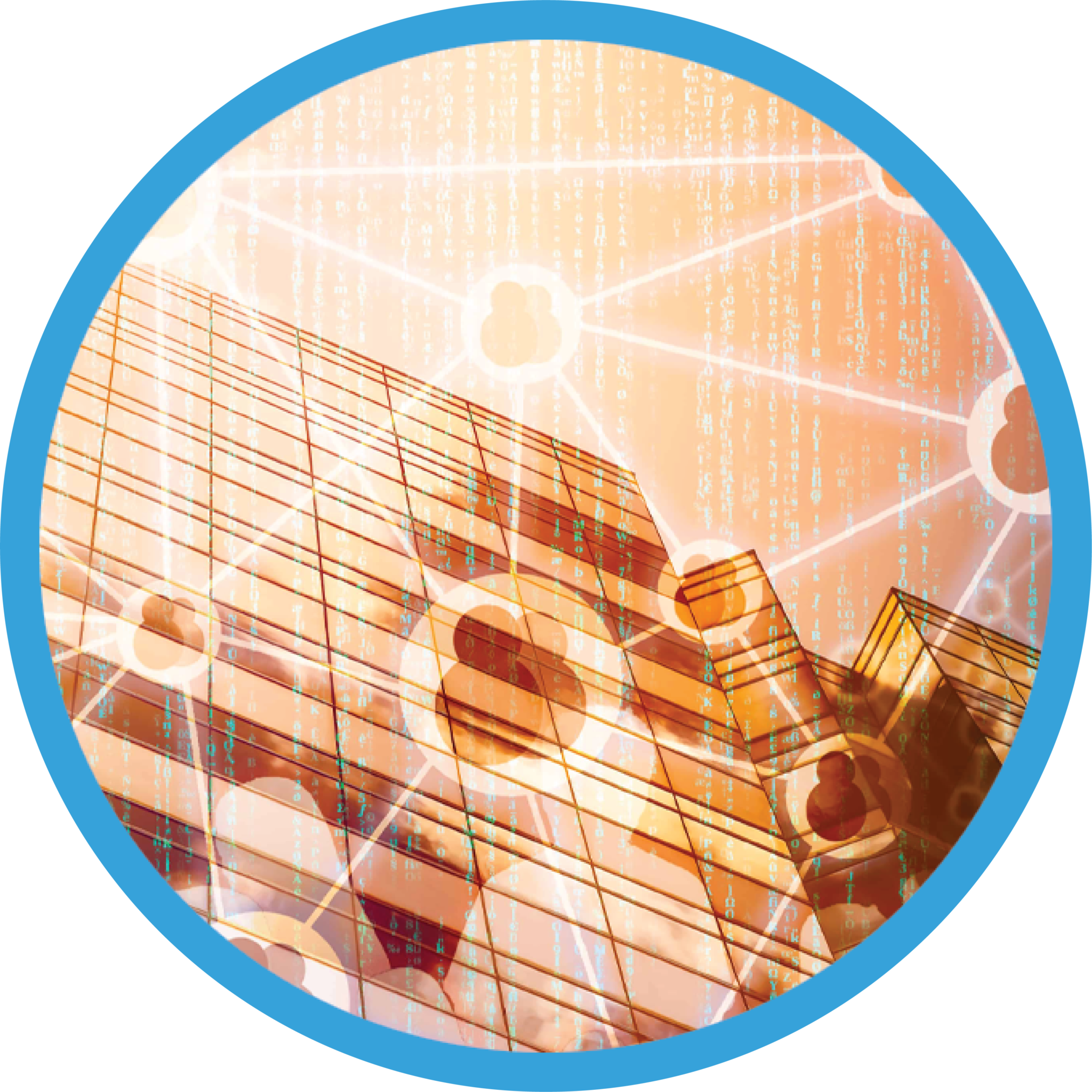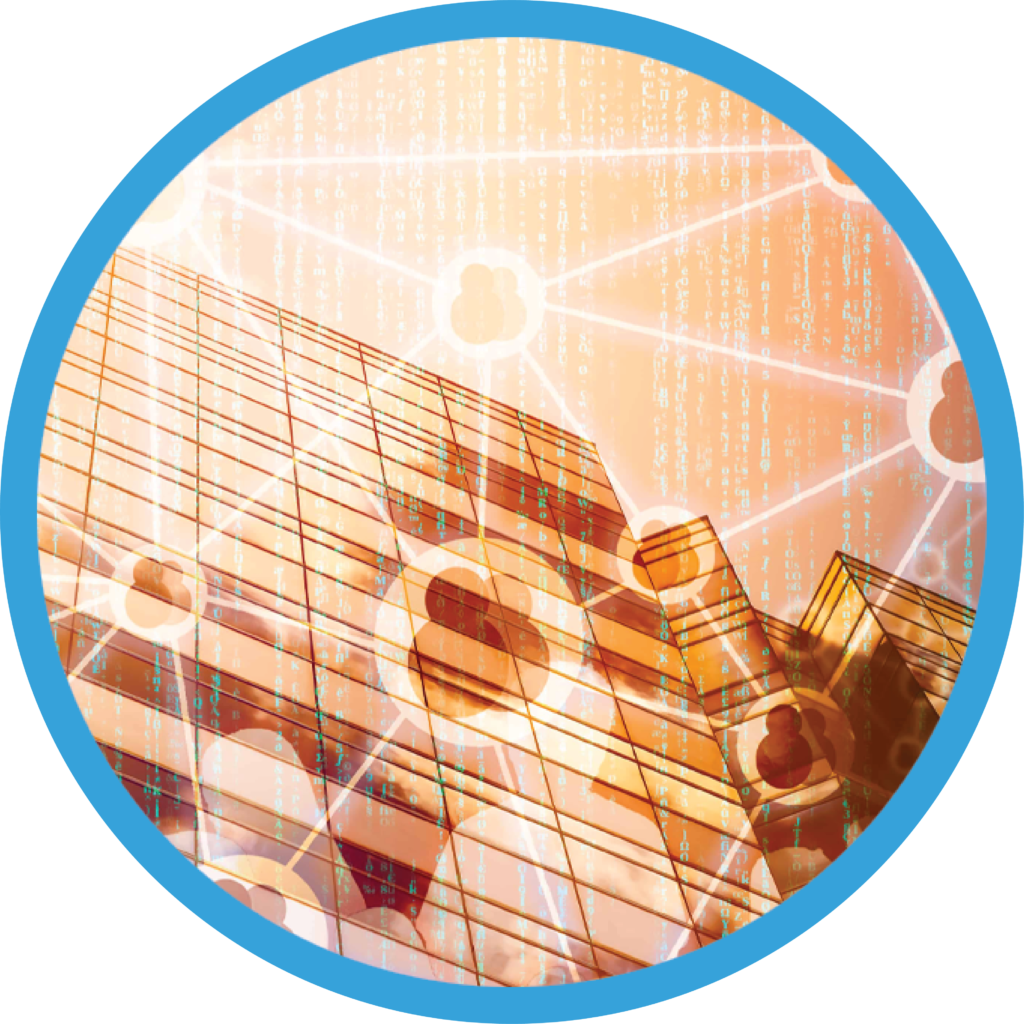 Our Approach
Our desire is to develop a product that is innovative, intelligent and backed with an awesome backend panel for administrators. Halo administrators can achieve more with less, as the back-end panel allows them to monitor the app usage and devices, manage fire-station databases, manage detailed alarm history, and also push firmware updates notification on the app.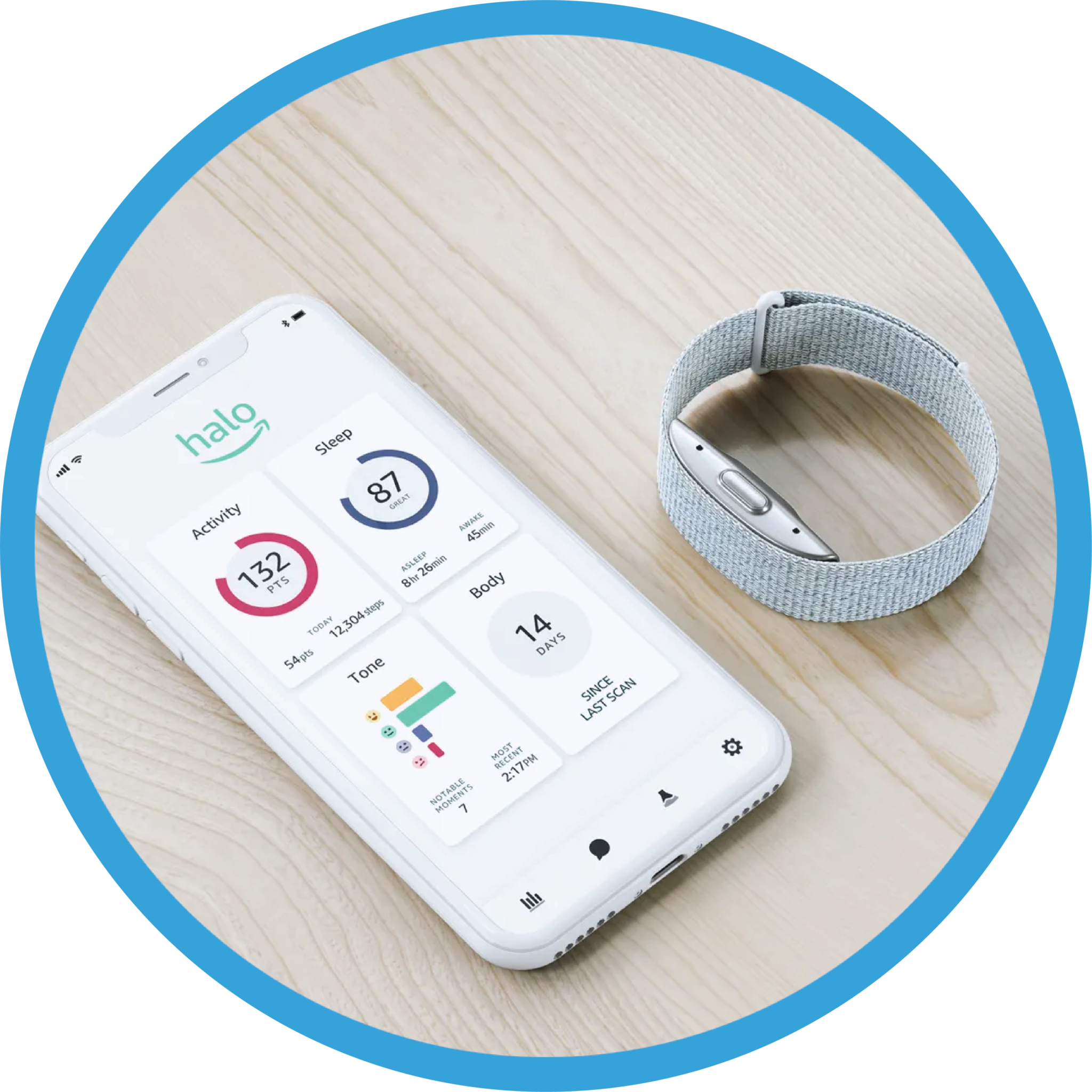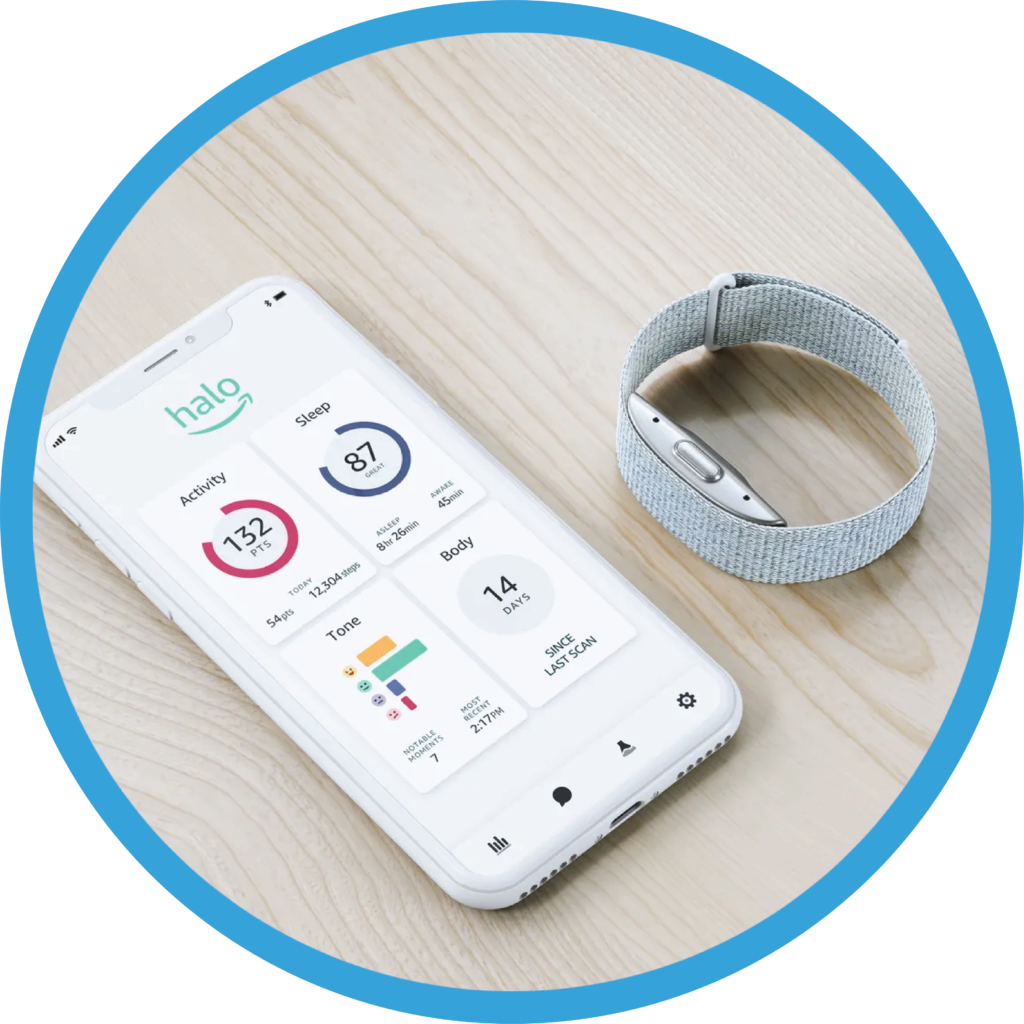 Solution Overview
IoT based smart alarm system designed by Oxit to guarantee safety from excess smoke or fire accidents. Since the device works with a web- based application, we used Xively IoT platform to develop the mobile app to smartly connect the alarm device with the app.
The mobile app allows users to customize the alarm features according to their preference.
Halo IoT web based mobile app swiftly notifies the user in real time of any specific threat detection either via a voice notification, RGB LED-based visual alert, or overlaying alarm tone/vibration.
The Outcome
The world is changing, and people want to connect to things around them more and more. The objective of the Halo system was to unite innovation with intelligence and smart design. Having achieved this goal, Halo customers will enjoy the most effective device on the market for identifying fire hazards in and around their property. This cutting-edge detection capability extends to fast and slow-burning fires, carbon monoxide emergencies, and even severe weather such as tornadoes.
Halo connects many mobile devices to a single Halo device. Additionally, many halo devices can be connected to a single smartphone. That way everyone gets to stay ahead of any alert.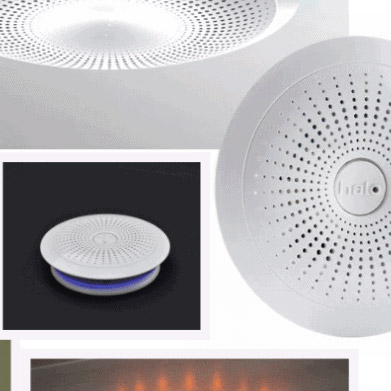 Client Review
"Working with Oxit during the development of our product has been an enjoyable and enlightening process. Bringing a connected product to market has multiple pitfalls and hurdles which they were able to identify saving us time and money. As an engineering firm, I was surprised and pleased on how important relationships were to them."
Chad White
CSO Halo, Halo Smart Labs