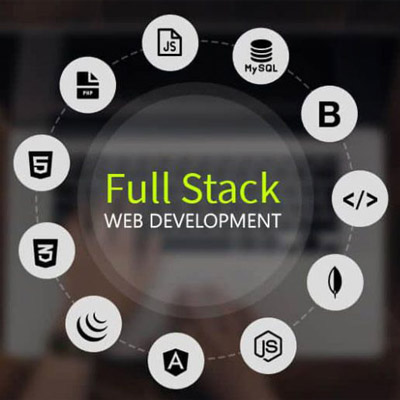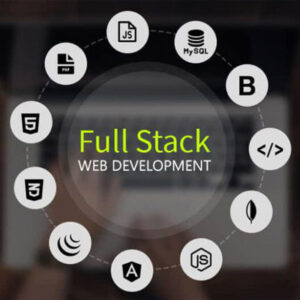 Mobile & Web Development
The Internet of Things (IoT) shapes the world around us, having already proven itself useful throughout many different industries. With IoT-enabled systems come new mobile and web app integrations and interactions that help us understand the plethora of data collected by this growing system of interrelated computing devices, machines, and people.
If you have an idea for an IoT project and need help connecting it to a mobile or web app, we're at Oxit are here for you, blending the artistic and the functional aspects of how users interact with your connected devices.
Full Stack Development
To turn your idea into a fully realized product, you need professionals with extensive know-how of both front-end and backend mobile and web development.
Front-end: This is the part of your mobile or web application users interact with. A well-designed front-end helps make an IoT product intuitive, enjoyable, and effective. Oxit front-end designers are usability experts who understand what goes into providing meaningful and relevant experiences to users.
Back-end: Hidden from the user, this portion of your mobile or web application is the engine that allows it to connect to a database, establish remote connections, and much more. Thanks to our extensive back-end development experience, we are able to effortlessly leverage the power of mobile and web technologies to realize your goals, regardless of how complex they may be.
First-Class Mobile & Web Development Services
In the IoT era, every business needs to harness the potential of mobile and web development by partnering with full-stack mobile and web development professionals with extensive knowledge of all relevant technologies. However, we at Oxit firmly believe long-lasting, mutually beneficial partnerships are founded on more than just technological expertise. When you partner with us, you also get: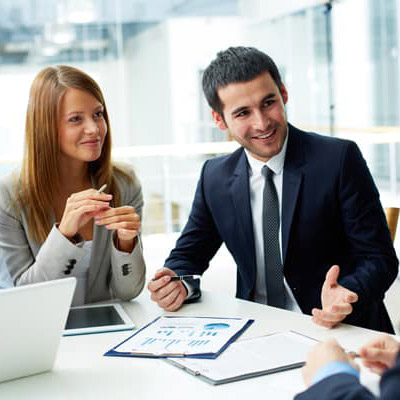 Client-focused communication
To create a successful IoT product, it's necessary to bring together various software, hardware, and network technologies and achieve seamless integration between them. Our client-focused communication style helps us understand our customers' needs and respond to them with a crystal-clear plan of action. As we progress along the different stages of development, we keep our customers constantly updated and keenly listen to their feedback.
Unmatched flexibility
Big, inflexible plans lead to even bigger mistakes. Even though we take planning seriously, we're also flexible enough to adjust the course when needed, avoiding the dreaded planning fallacy. We always remain open to changes and don't resist them just to get the project done. Your satisfaction is always our top priority.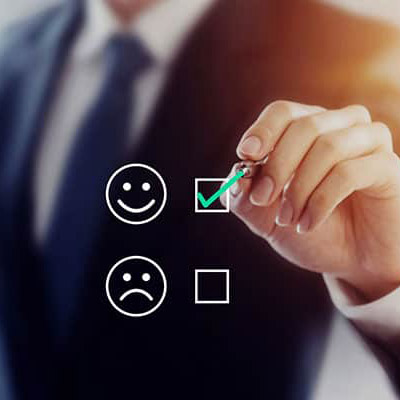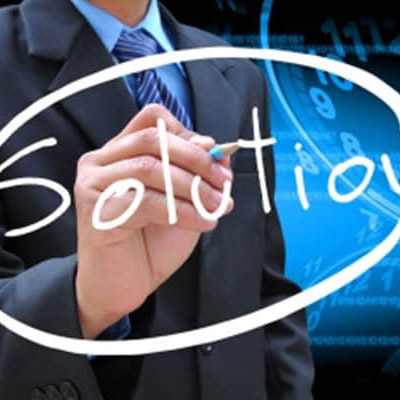 One-stop solution provider
Regardless of which technology or approach you select, we can get it done. In addition to mobile and web development, we can also help you with embedded development, hardware development, backend development, prototyping, and project management, making us the ideal one-stop solution provider when it comes to IoT development in Charlotte and beyond.
Are you interested in the Internet of Things and need help with mobile and web development? Contact us and let us show you how easy it can be to deliver a robust application at a price you can afford.
Get In Touch
For press inquiries or a consultation, contact us at (844) 694-8440 or via email contact@oxit.com.
We look forward to working with you to create high-quality solutions and applications.