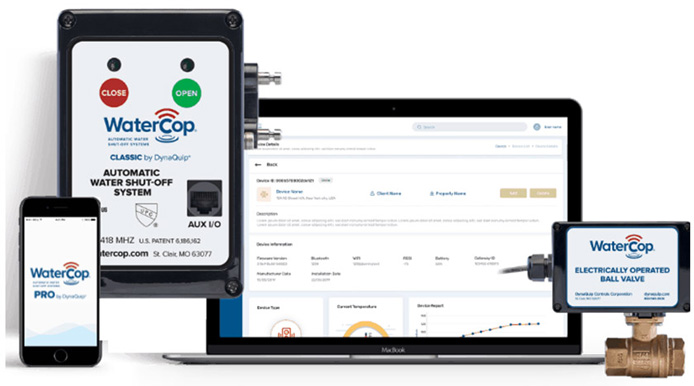 WaterCop by DynaQuip
The Proven Leader in Leak Detection and Automatic Water Shut-Off
DynaQuip Controls proudly offers the WaterCop family of industrial and residential leak detection and automatic water shut-off products.
Customer Challenge
DynaQuip needed to launch a system that automatically detects and shuts off leakages in water lines. The goal was to build an all-in-one auto control system that operates on LoRaWAN. DynaQuip needed to create a solution that enabled remote control & monitoring of the entire water system. Based on reviews, the previous technology-maintained control of the water system, albeit the key complaints were its inability to perform this function from a central control system and range. The ultimate challenge was to develop this solution into a suite of devices, cloud applications, and mobile apps that runs and maintains the entire water system of a home.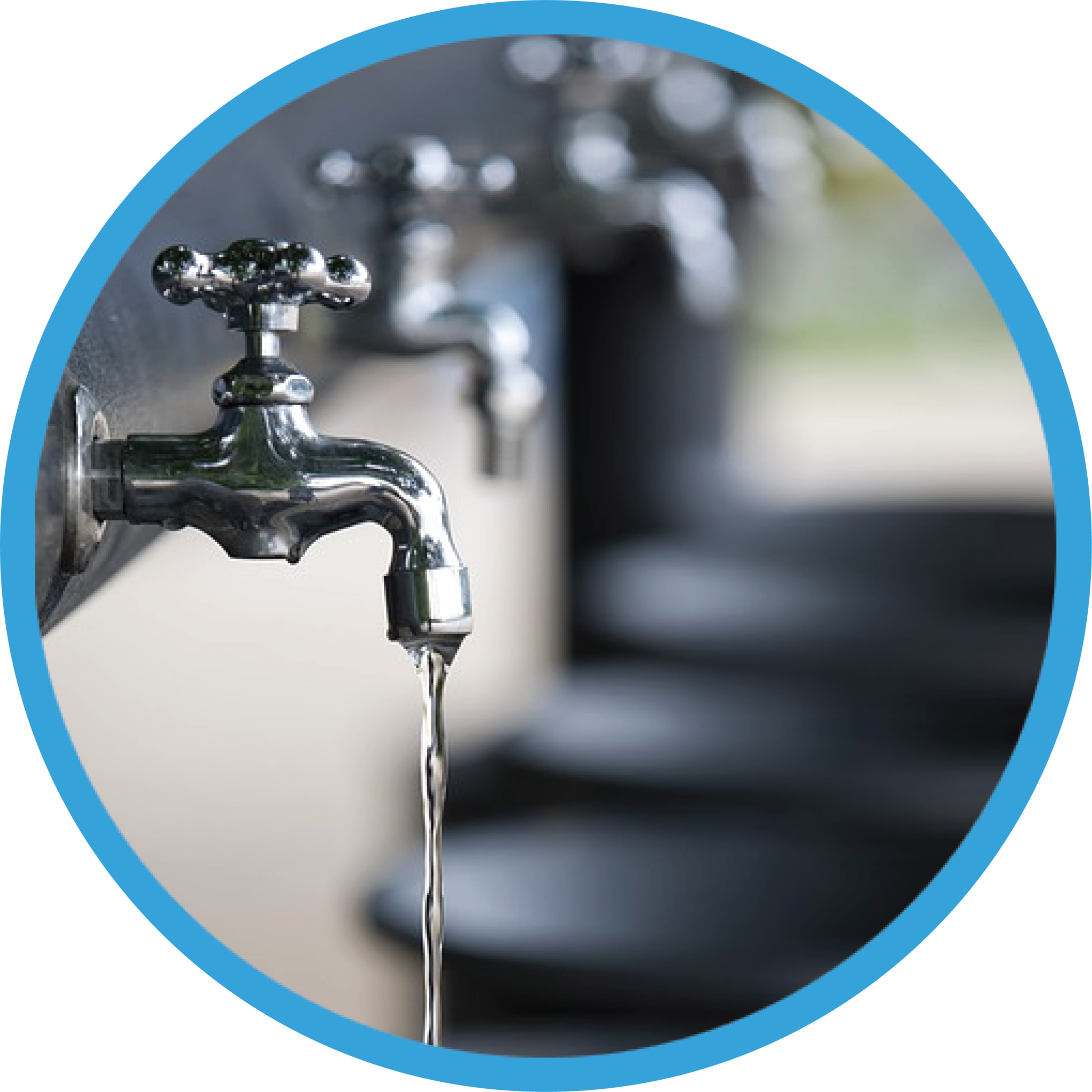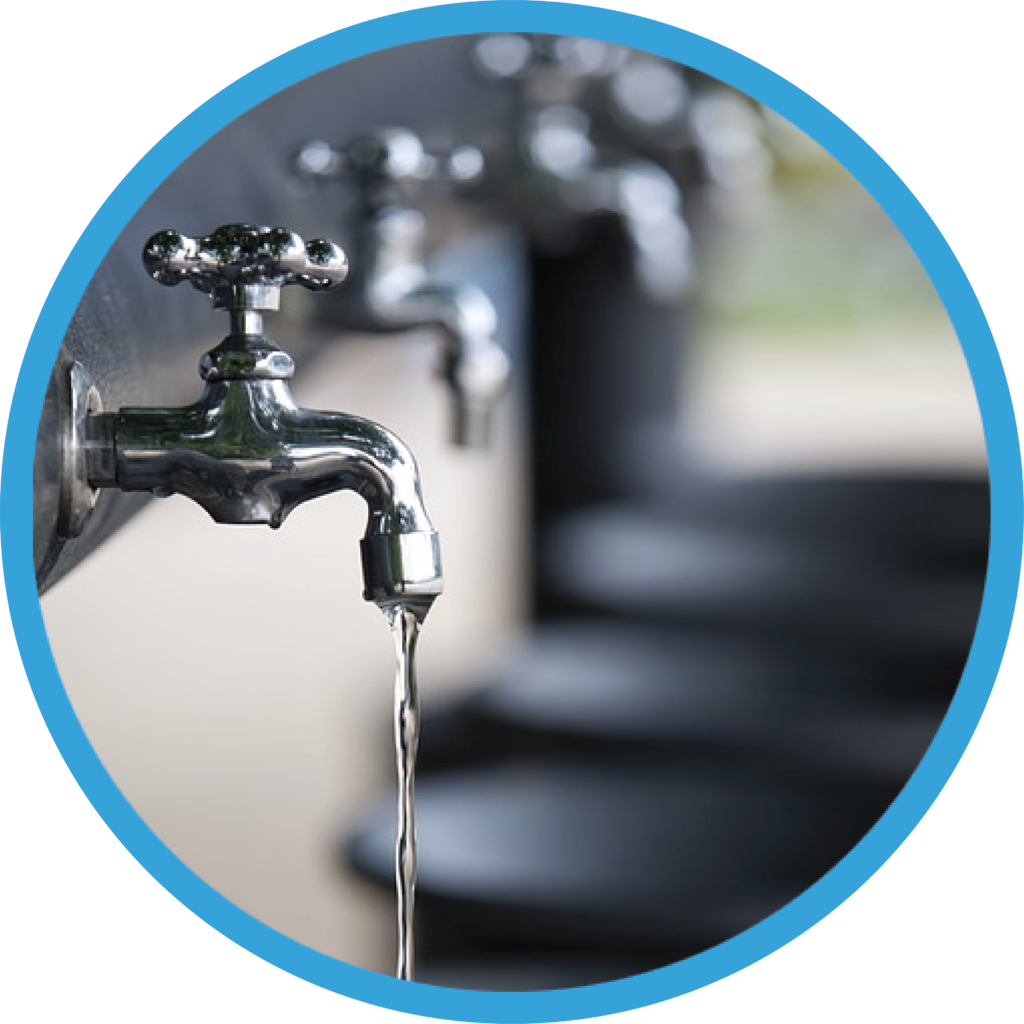 Our Approach
We at Oxit carry immense RF(Radio Frequency) expertise in integrating LoRa into the IoT product line. We have identified use water leak sensors that detect a water leak and communicate to an automatic water shutoff valve, thereby preventing further property damage. LoRa is a long-range, low-power IoT technology and a perfect fit for the WaterCop product line. The solution will enhance DynaQuip's product line user experience and lead to a more robust water leak detection system.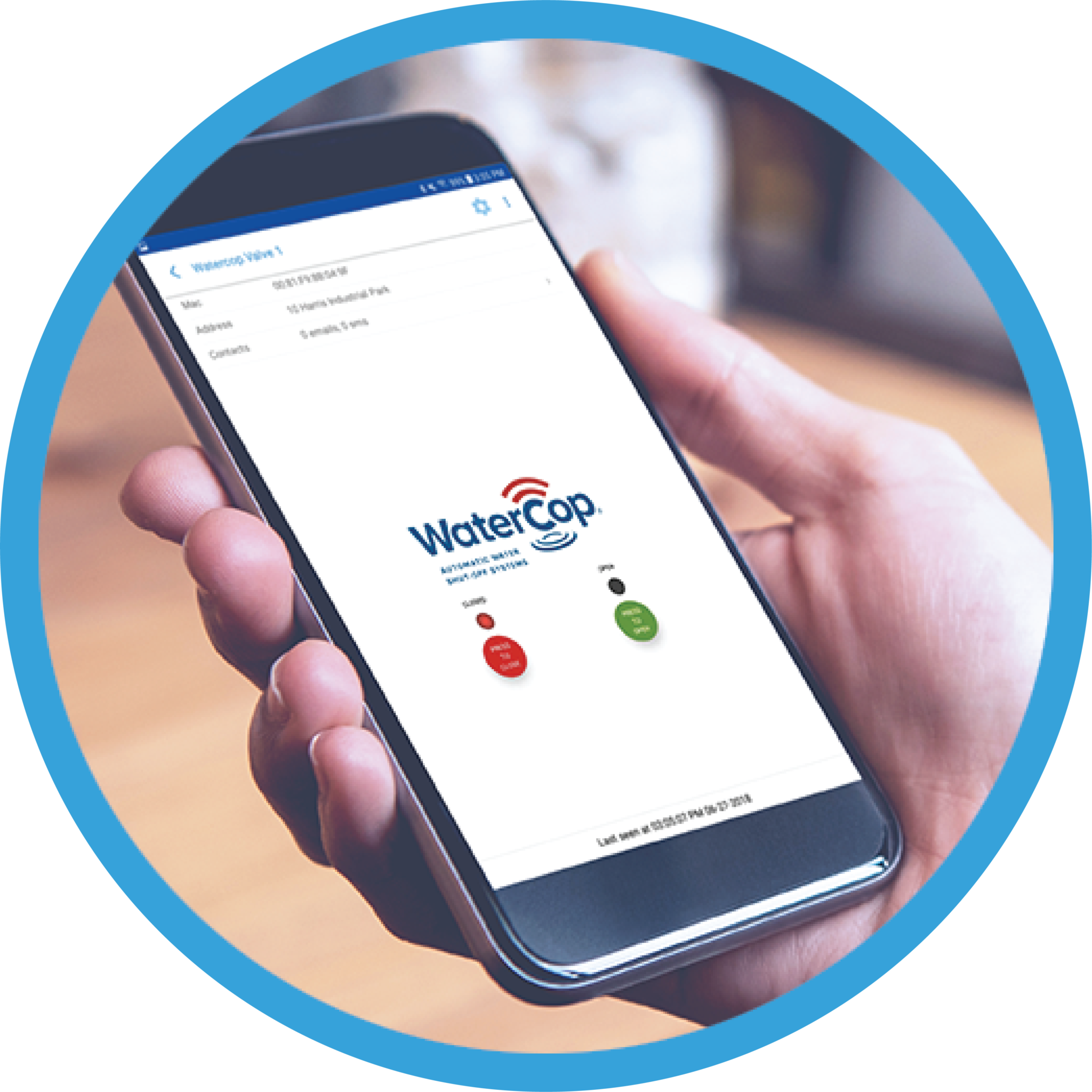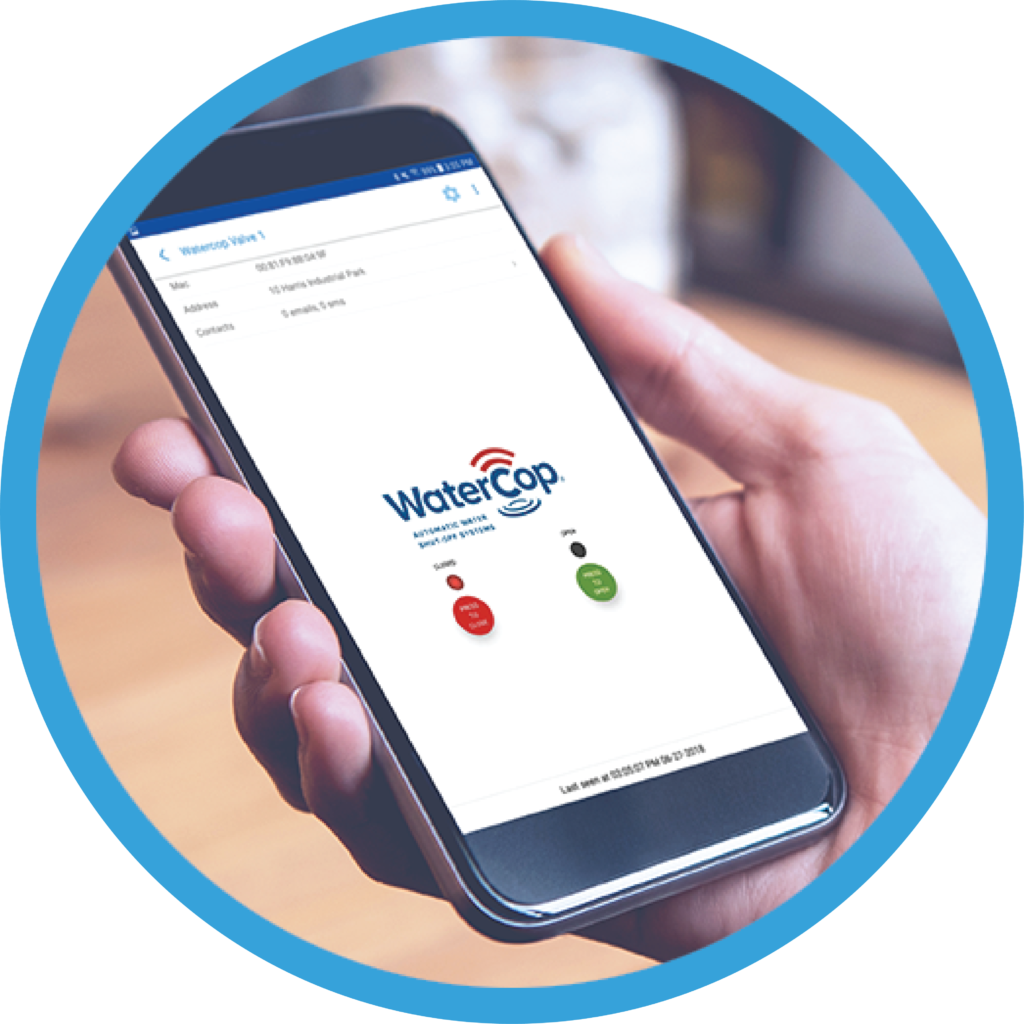 Solution Overview
Objective of the project was to build a robust offering for remote maintenance and control of the entire water system. Oxit's focus was on delivering an easy to use, longer-range, and longer lifetime than the previous versions; DynaQuip's WaterCop Automatic Water Leak and Shut-Off Systems offer clients a simple monitoring solution. The DynaQuip-WaterCop project is focused on developing a custom-built solution from device to app, keeping the user convenience in mind. It should be efficient & effective solutions that just work and stand the test of time. The primary aim is that customers can put a sensor anywhere in the home and feel confident that the solution will work every time all the time.
Client Review
"I first met Josh and the team at Oxit in mid-autumn 2019 to discuss a future development project. It was apparent from early on that the Oxit team was the right fit for DynaQuip. By mid-spring 2020, we were well underway with our project. It has been an absolute pleasure working with the Oxit team! They are thoughtful, diligent, and thorough. We are on schedule and budget. What more could you want in a partner?"
Rod Bryan Jr.
President & CEO, DynaQuip Controls