The Proven Leader in Leak Detection and Automatic Water Shut-Off
DynaQuip Controls proudly offers the WaterCop family of industrial and residential leak detection and automatic water shut-off products.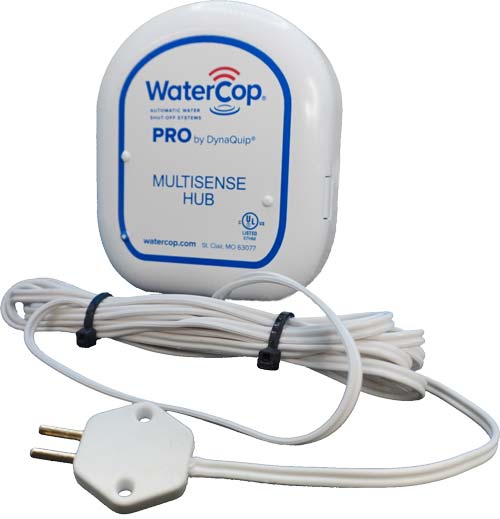 WaterCop's solution is designed for metering water supply lines, specifically in control and conditioned watering for home and commercial buildings. The system detects anomalies and controls the outflow of water when a leak is detected. With the addition of WaterCop as a utility enhancer, the client can lower operational costs while focusing on comprehensive safety. Oxit, being the designated design-house for Semtech, has produced this product for DynaQuip. One insight of WaterCop is the retrofitting ability this solution offers through Oxit and Semtech's URP Reference Module.
Automatic water leak detection
Automated shut-off system
Remote maintenance control

Controlled and Conditioned Monitoring​
Take advantage of the all-in-one auto control system to have remote access to bypass any disastrous leaks in your water lines.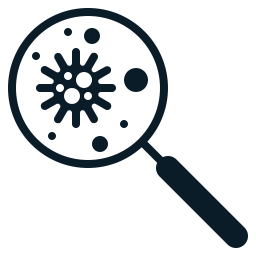 Catastrophic Anomaly Detection
With the remote access, be alerted of any problems that may arise and avoid further leak damage with the automatic water shutoff valve added to your solution.

Comprehensive Safety
Have peace of mind knowing that your home or business is in the hands of a robust water leak detection system that is long-lasting and will continue to monitor all day, every day.
The WaterCop system incorporates a Control Valve which directly connects to the water supply line of a business or home. The Multi-Sense HUB sensor detects the leak and sends a signal to the gateway connected remotely via LoRaWAN. The gateway then sends a signal to the valve installed to shut-off the water flow automatically, increasing the level of protection and providing peace of mind from damages caused by unintended flooding.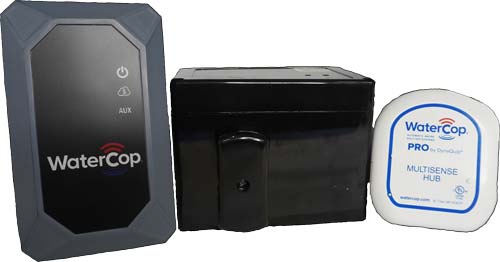 In transitioning to new technologies, most people question the migration cost attached to changing all of their in-field devices. In using the URP Reference Model, clients are saving additional costs because the URP is designed to be compatible with current module interfaces. To utilize this versatility, clients require LoRaWAN connectivity. Retrofitting is the tool that migrates from whatever system a utility company has in place to utilize LoRaWAN by changing an existing product for new applications for the product. This moves the product to be compatible with Advanced Metering Interface (AMI).